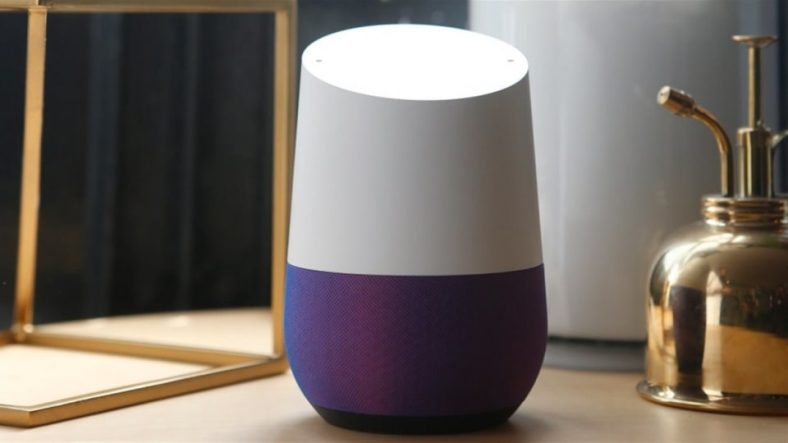 Google will no longer develop custom AI tools to accelerate oil and gas extraction, the company reported Tuesday, taking distance from its cloud computing rivals Microsoft and Amazon.
The announcement was made after a report Tuesday that documents how the three tech companies harness artificial intelligence and computing power to help oil companies find and access oil and gas fields in the United States and around the world.
The environmental group said Amazon, Microsoft and Google have undermined their own promises to combat climate change by partnering with major oil companies, including Shell, BP, Chevron and ExxonMobil, which have sought new technologies to extract more oil and gas from underground
The group praised Google on Tuesday for walking away from those deals.
"Although Google still has some legacy contracts with oil and gas companies, we welcome this hint from Google that it will no longer develop custom solutions for oil and gas exploration and extraction," said Elizabeth Jardim, corporate activist for Greenpeace States. United.
Google said it will honor all existing contracts with its clients, but did not specify which companies.
The Greenpeace report noted that Microsoft appears to lead the way with most oil and contracts, "by offering artificial intelligence capabilities in all phases of oil production." Amazon's contracts are more focused on oil pipelines, shipping and storage, according to the report. Its tools have been deployed to accelerate shale extraction, primarily from the Permian Basin of Texas and New Mexico.
Some contracts have sparked internal employee protests, which pressure companies to do more to combat climate change.
Microsoft on Tuesday posted a blog comment that did not address Greenpeace's claims, but emphasized the company's commitment to remove any carbon it emitted by 2050 from the air.
Amazon declined to comment on the Greenpeace report, but indicated texts on its website that "the energy industry should access the same technologies as other industries." Microsoft did not immediately respond to a request for comment.
Cindy Kerr is a reporter for The Social Business News Kat has previously interned at VICE and worked as a reporter for MSNBC.